Why Choose MCTV BusinessPro?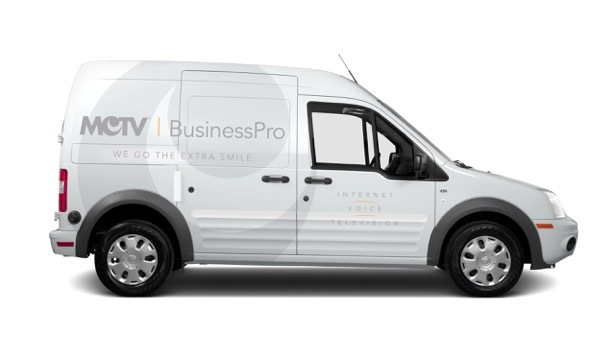 MCTV BusinessPro is your local partner in business. We offer digital communication solutions, including high-speed Internet, Voice and Television, for businesses large and small.
Our experienced team provides unmatched customer service, going above and beyond to support your organization. As a BusinessPro customer, you receive priority assistance at every opportunity, from account questions to technical support.
As the telecommunications industry grows and evolves, we advance with it. We're committed to delivering the high-tech, reliable capabilities you depend on. Unlike other business internet providers, we don't believe in one-size-fits-all packaging. We work with you to create customized solutions that are unique to your business needs.
As a local service provider, corporate citizenship is woven into the fabric of our organization. We strive to make a difference in the lives of our customers because we know that when your business succeeds, so does our community.