PRI & SIP Trunks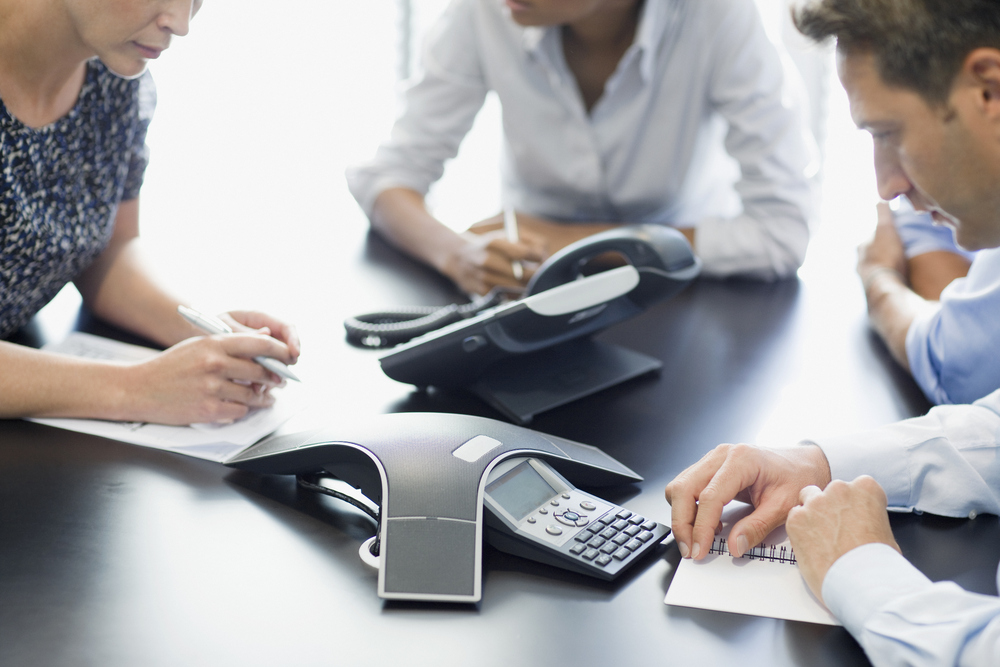 Experience reliable, secure business phone systems at an affordable price with our PRI and SIP Trunk services.
Primary Rate Interface (PRI) Phone Service
Delivered through our private fiber network, MCTV BusinessPro's PRI phone service offers the most dependable, scalable and secure business voice solution available in the marketplace.
Integrates with your current PRI-compatible telephone system
Delivered as a traditional T1-PRI or SIP Trunk PRI
Add additional DID (direct inward dial) numbers, so your PRI service grows as your business grows
Session Initiated Protocol (SIP) Trunk Phone Service
SIP Trunk phone service is delivered through our private fiber network resulting in a solution for the latest IP-based phone technology.
Integrates with your state-of-the-art IP-based PBX to create a reliable, scalable and flexible phone solution for your business
Bandwidth to your business is allocated separately for Voice and Data services, resulting in exceptional Voice quality
With each service, we separate voice and data bandwidth, so you receive crystal-clear calling, while your fiber-optic internet connection maintains its lightning-fast speed.
Both services include unlimited local calling and generous long-distance calling anywhere in the U.S. and U.S. territories. PRI service includes 5,000 minutes of long-distance per month and SIP service includes 500 minutes/line per month (maximum of 5,000).
Save more by bundling your PRI or SIP Trunk service with Internet. Contact us today to request a quote.