PRI & SIP Trunks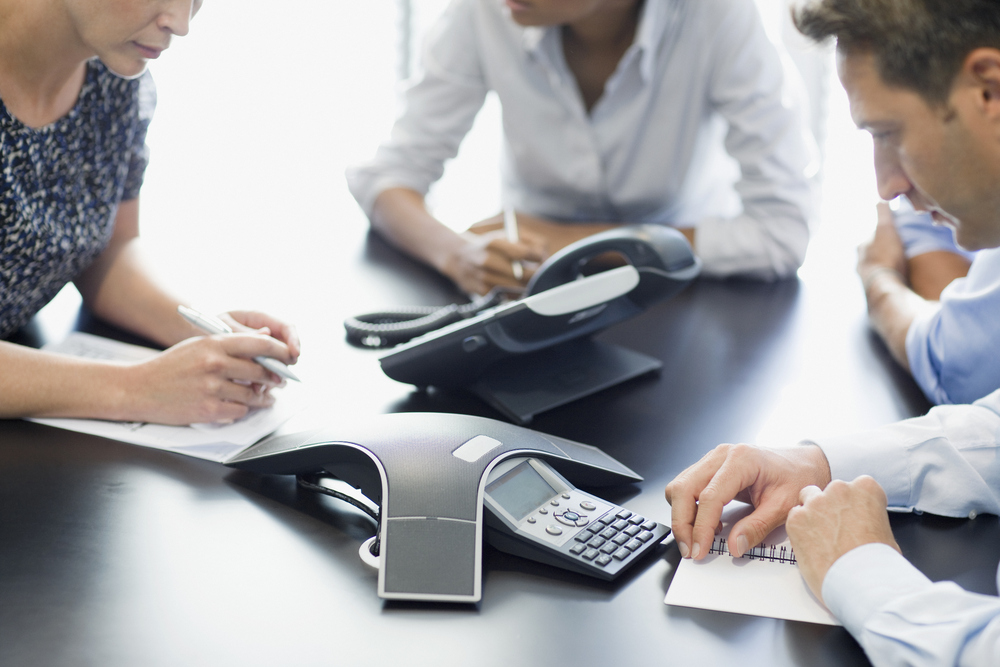 Experience reliable, secure phone service at an affordable price with MCTV BusinessPro's PRI and SIP Trunk services. Using advanced phone technology, we offer scalable solutions designed to grow with your business.
Delivered through our private fiber network, our telephone services will integrate with your current PRI- or IP-based phone system. We separate voice and data bandwidth, so you receive crystal-clear calling, while your fiber-optic internet connection maintains its lightning-fast speed.
MCTV BusinessPro's PRI and SIP service includes unlimited local calling and generous long distance calling anywhere in the US and US territories. PRI service includes 5,000 minutes of long distance per month and SIP service includes 500 minutes/line per month (maximum of 5,000).
Save money by bundling your PRI or SIP trunk service with our fiber optic Internet. Contact us at 330-833-4134 (Stark County) or 330-345-8114 (Wayne County) to request a quote.