Network Security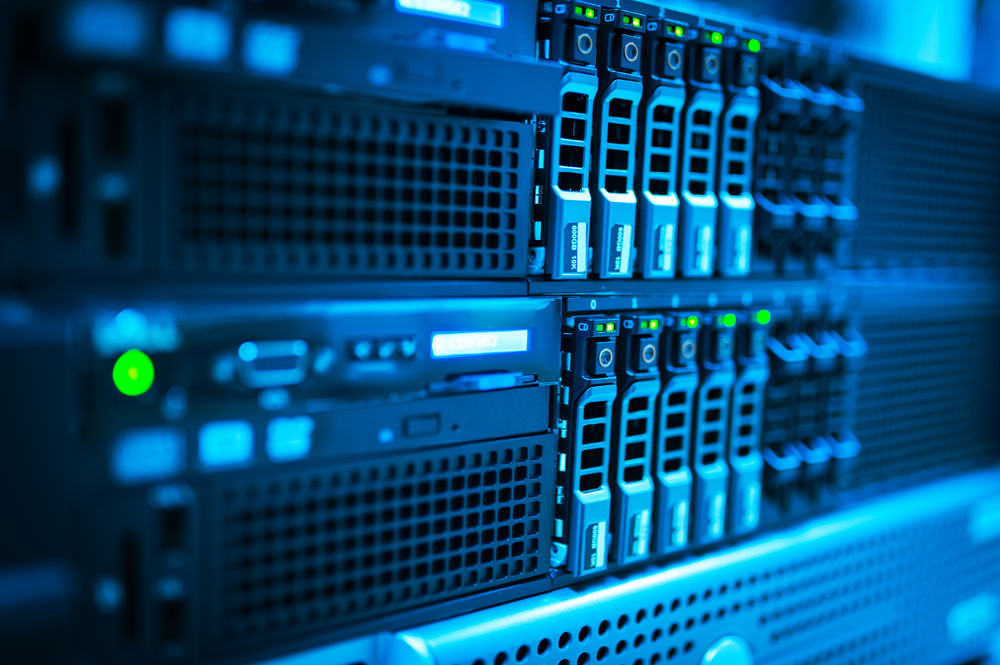 With MCTV BusinessPro, your network security is our highest priority. Our engineers use advanced systems to identify and prevent potential security risks. We strive to protect your private data and deliver a safe online experience business-wide.
For additional security information and technical support, contact your MCTV BusinessPro Account Executive.
Open Internet Disclosure
The Federal Communications Commission ("FCC") requires that we provide you with information regarding MCTV's mass market retail broadband Internet access services, including information regarding any network management practices that MCTV employs, the performance characteristics of our services, and the commercial terms of our service offerings. The disclosure is intended to provide current and prospective subscribers ("end users") and providers of "edge" products (i.e., providers of content, applications, service and devices accessed over or connected to MCTV's broadband Internet access service) with sufficient information to make informed choices regarding the use of such services.
Learn more about our network practices.