MCTV Free Public WiFi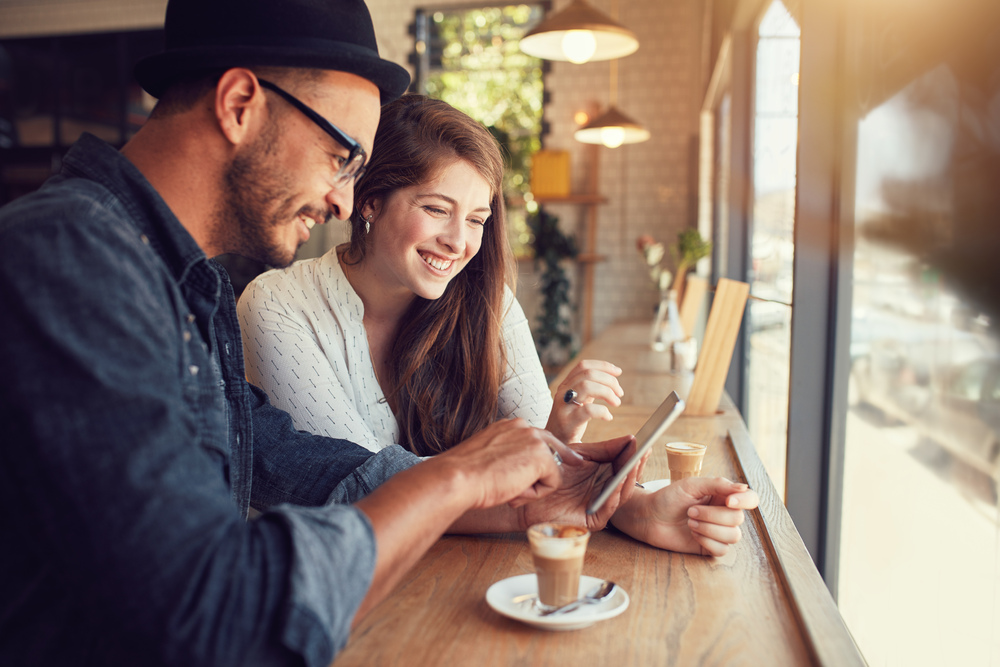 Keep your business and customers connected with MCTV's Public WiFi. As an MCTV BusinessPro high-speed Internet customer, you may be eligible to receive a second wireless network that is completely FREE for your patrons to enjoy.
This network is managed through a separate modem and wireless router, keeping your business data private and secure. Our team will install, manage and maintain this network for free — with no set-up charge or monthly service fee.
Benefits to Your Business
Join a growing business network in your community of 300+ locations
Improve network and data security with a separate modem and wireless router
Eliminate cost with no installation, maintenance or monthly service fees
Increase customer satisfaction by offering them a reliable WiFi connection
Benefits to Your Customers
Enjoy dependable, fast Internet connection
Save money by curbing cellphone data use
Sign-on with a convenient, secure process