Music Choice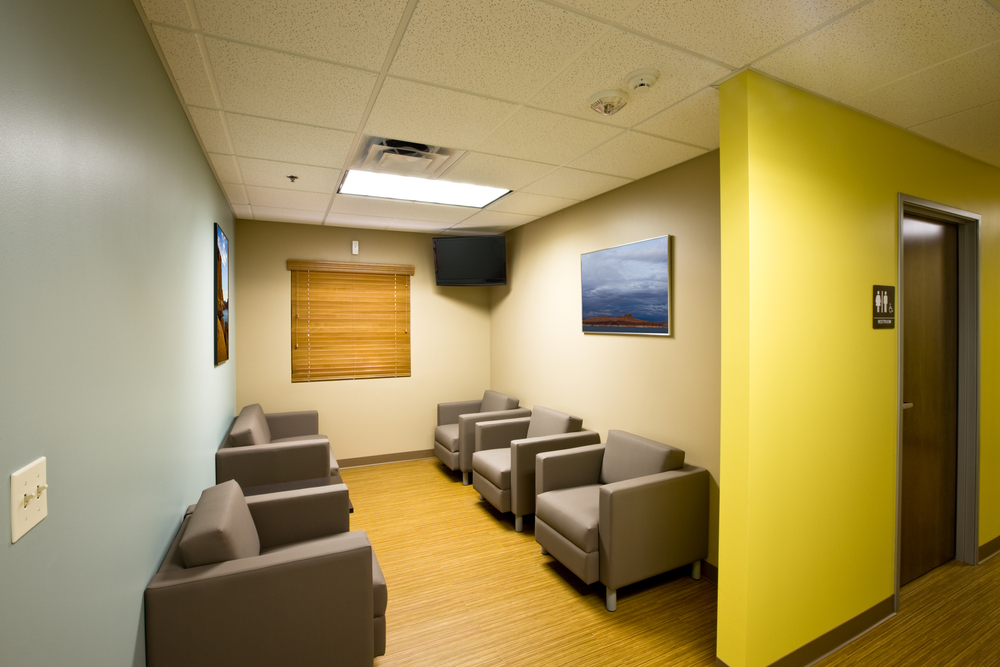 Music Choice offers 50 channels of commercial free music with something for every musical taste from Kids to Pop to Classical to Heavy Metal.
Music Choice commercial music services are available for your in-office sound system or phone system for $29.95/month. Visit our channel lineup for a complete lineup of Music Choice channels.
Check availability of MCTV BusinessPro Television service in your area.