Music Choice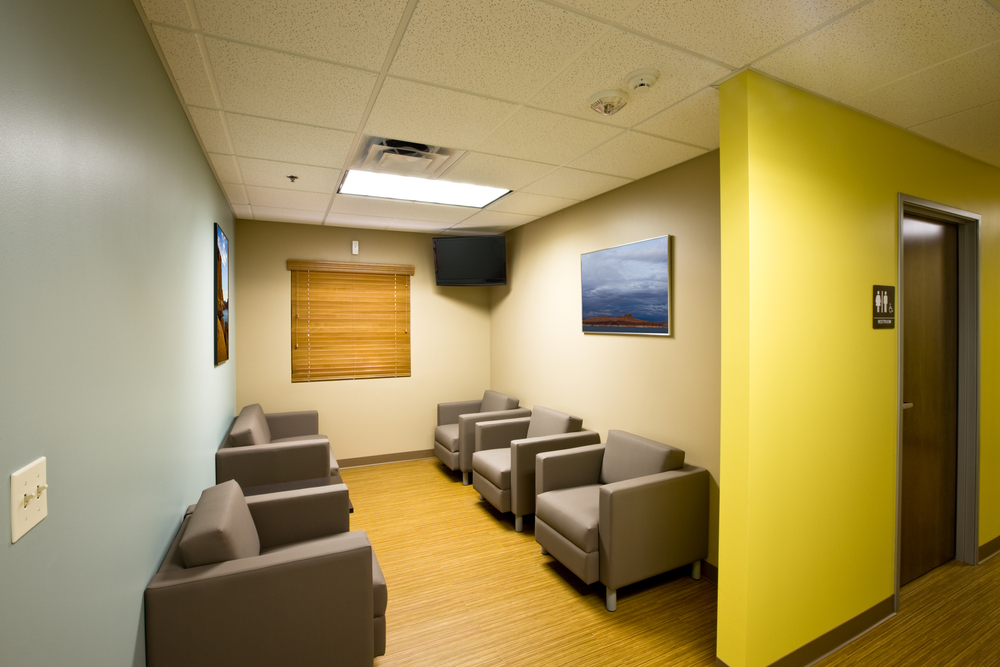 Music Choice offers 50 channels of commercial free music with something for every musical taste from Kids to Pop to Classical to Heavy Metal.
Music Choice commercial music services are available for your in-office sound system or phone system for $29.95/month. Visit our channel lineup for a complete lineup of Music Choice channels.
Sounds of the Season 2017 Schedule
Get in the holiday spirit or add some pizzazz to your party with Sounds of the Season on channel 941, Soft Rock on channel 919 and Romances on channel 940.
Dates listed below are subject to change.
Valentine's: February 13-23
Mardi Gras: February 24-March 5
Irish: March 10-19
Cinco De Mayo: May 1-7
BBQ Weekend: May 26-29
Fourth of July: June 26-July 9
Christmas in July: July 10-30
Labor Day Weekend: August 31-September 4
Patriot Day: September 11
Oktoberfest: September 12–October 8
Halloween: October 9-November 1
Christmas: November 2 - January 8
Check availability of MCTV BusinessPro Television service in your area.