Advertise on TV with MCTV
MCTV is pleased to offer affordable advertising opportunities for local businesses, non-profit organizations and community members. As a local company, we strongly support local commerce and seek to advance neighborhood causes.
Regardless of what you are selling or announcing, MCTV has an advertising outlet to meet your specific publicity needs.
For information regarding advertising, video productions and leased access contact: Ad Sales Manager, 330-833-6655, AskMCTV@MCTVOhio.com.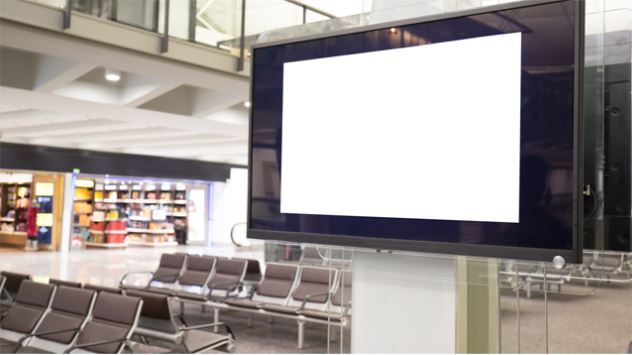 Advertising Opportunities
Commercial TV Advertising
Promote your business on the most popular cable TV networks and programs. Choose from 45+ networks for a short-term or on-going advertising campaign, at any budget.
Bulletin board-style ads for businesses, local organizations and community members. Advertise weekly specials, promote an upcoming event or post a "for sale" announcement.
The Weather Channel Crawl
Advertise on The Weather Channel during the "Local on the 8's" local weather forecast with a text-only crawl.
Public Service Announcements
Promote your non-profit or community organization's event on Channel 10.
Start advertising with MCTV today! Give us a call or complete the form below.